Want the best tasting, fresh baked cookies every day? Ask any local and they will direct you to Honolulu Cookie Company. This company is one of the best-recommended places to buy a must gift for your family and friends. Customers would always rave that they cannot possibly come back home without Honolulu Cookie Company's cookies made with the finest ingredients.
The Honolulu Cookie Company has always been famous not only to the locals but visitors as well when it comes to their cookies that are always baked fresh each and every day. These cookies are absolutely delicious having been made with only the best ingredients and with bakers, making them based on a very strict recipe. This way, they are able to bake their most popular top grade, Hawaiian-inspired cookies.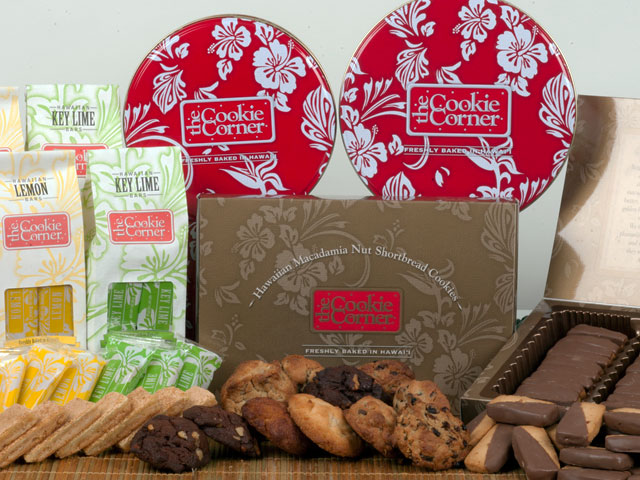 They offer a complete selection of cookies, which includes shortbread cookies and cookies dipped in Guittard chocolate as well as cookies with coffee bean and tropical fruit morsel. The best thing about Honolulu Cookie Company's cookies is that each of them is given personal attention so that high-quality standards can be met as they are known for. As such, customers cannot help but simply love these cookies that offer more than just being delicious.
Customers also love the fact that each of these cookies is wrapped and packed up in a very unique and personalized signature packaging. This makes them not just so much special as a treat, but also special to give as a gift. Furthermore, cookies from Honolulu Cookie Company are also healthy having been made using the finest ingredients. They come in all sorts of flavors from pineapple, chocolate, coconut, butter, mango and more. You get to have a taste of your special flavors that is all kinds of tasty.
Aside from the common flavors, cookies from Honolulu Cookie Company are available in holiday flavors as well. There are white chocolate peppermint, gingerbread, and dark chocolate peppermint among many others. So that it becomes easier to get your cookies, they provide you with several ways of purchasing the cookies.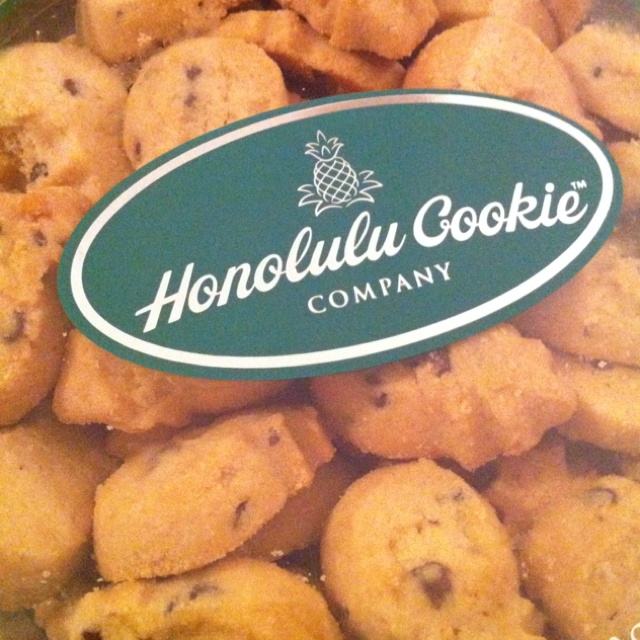 You can choose for pre-packaged collections containing a wide range of different flavors, buy cookies individually or you can build your own box. At the same time, you can have a try of their samples without making any commitment. Customers all love that fact as they can try all kinds of the cookies Honolulu Cookie Company sells and choose which suits their taste best.
Of course, it is not just the cookies that people all love about Honolulu Cookie Company but also their customer service. Their staff is always so friendly and accommodating that customer feels instantly comfortable with buying cookies from them. That not to mention that they also have a sort of rewards for customers to enjoy each time they buy from the store.
In a lot of ways, the Honolulu Cookie Company always takes care of their customers and give them the most delicious, healthy and attractive cookies they could ever find. In that sense, it is not surprising when Honolulu locals and visitors all recommend that you try them.